SUPPLIER`S NIGHT EXPO
Thank you for exhibiting and attending
Supplier`s Night Expo!
Information regarding 2020 Supplier`s Night Expo
will be available soon.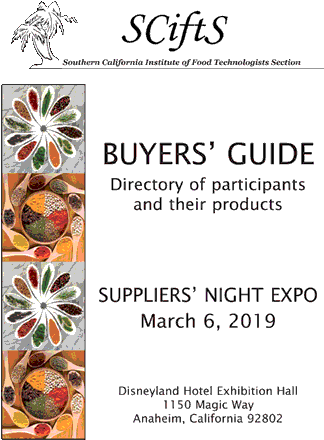 The Southern California IFT Suppliers' Night Expo was a successful event.
Thank you to our sponsors for their support.
GOLD SPONSOR

SILVER SPONSORS






















BRONZE SPONSOR









EMAIL CONFIRMATION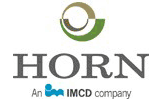 LANYARD SPONSOR

NETWORKING RECEPTION SPONSOR

PHOTO BOOTH SPONSOR

REGISTRATION DESK SPONSOR

We appreciate your participation and look forward to seeing you at
SCiftS' 2020 Suppliers' Night Expo!